Obscure & Patterned Glass
House of Glass offers a wide variety of patterned, obscure and textured glass products, including the samples below. This glass is ideal for cabinet doors, windows, glass door inserts and glass partitions. Many of these are also available laminated or tempered. If you don't see it here, or need more details, give us a call, 630.834.3031 or contact us. We welcome your comments, and invite you to contact House of Glass at any time regarding any of our products and services.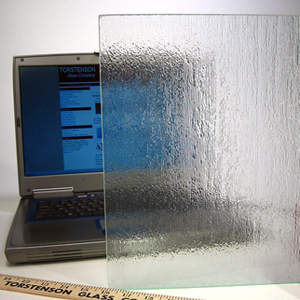 Aqui
Etre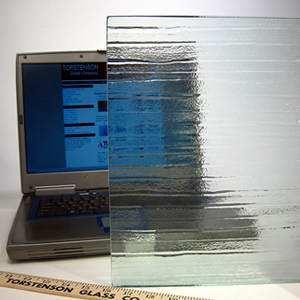 Esto
Lineal / Geometric Glass Patterns
Cross Reeded Glass
Crystal 73 Glass
English Reeded Glass
Industrex Glass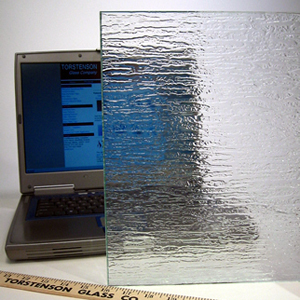 Rain Glass
Skytex
SGG Master-Ray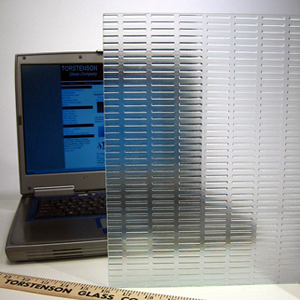 SGG Master-Carre
Random Pattern Glass
Antique Glass
Autumn Glass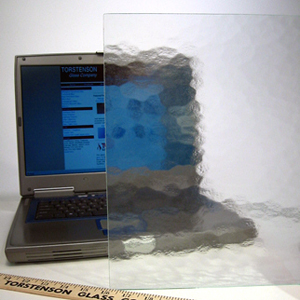 Aquatex Glass
Double Glue Chip Glass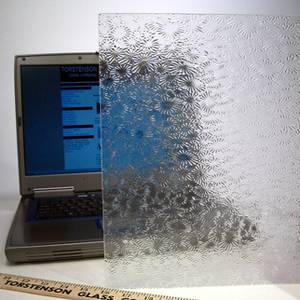 Florex Glass
Glacier Glass
P62 Glass
Seedy Glass
Single Glue Chip Glass
Tela
Wavy Seedy Glass
Solid Obscure Glass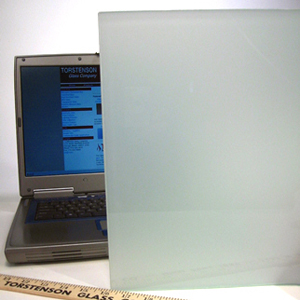 White Laminated Glass
(also known as white frosted glass or simply frosted glass)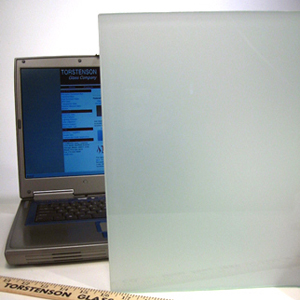 Sand Blasted Glass
(also known as Frosted Glass, Acid Etched Glass and Ground Glass)
Spectrum Glass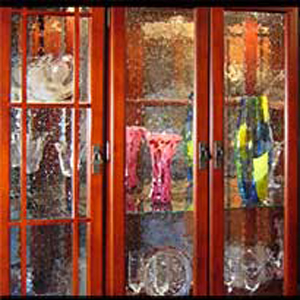 Distinctive Art Glass Panes for cabinetry, home furnishings and interior design.
Every window is an opportunity - privacy panels, French doors, entry sidelights, cabinets that could offer an inviting glimpse into what lies behind. Every window is an opportunity for architectural expression. Whether you seek the dramatic or the subtle, Spectrum's Glass for the Home offers an unparalleled designer's palette.

Spectrum Glass brings its heritage of creating premium art glass to a new array of aesthetic textures for your home. A choice above ordinary patterned glass, these attractive sheets make a distinctive statement in your cabinetry or windows. The choice is yours - to obscure or enhance; to draw the eye with sparkling drama or surround with a soothing blanket of privacy. For a little more than the cost of plain glass, the windows and cabinetry in your home become a subtle architectural accent.

House of Glass offers all 18 of the Spectrum Glass for the Home products by special order. Please call, 630.834.3031, for details.